How Have Historical Developments in Capitalism and or Colonialism Shaped Contemporary Culture?


In this essay, fashion designer Alonso Gaytán, analyses the social obstacles that Latino and Spanish communities face as an emerging economic power. By adhering to certain stereotypes originating from a colonized past, Gaytan comments how the media, at times, continues to reinforce negative and outdated views on the Latino and Hispanic community. Gaytan also discusses the responsibility media has in shaping people's behaviors towards these communities and the consequences of not being honestly represented.


A. Introduction


In this essay I will explore how colonialism perpetrated notions about race and its culture, its projection in the contemporary media reaffirming clear idealism of colonialism. I will focus on the invisibility of Latino identity in the face of economic power in the global market and its impact on the visual culture that consumers adopt in the form of racial value.


Photo by A. Gaytán


B. Background


Back in 2015 China, India, and Brazil were considered emerging market economies, the growing of a new market was coming ahead and fashion imagery adapted to receive new consumers on a very well established online commerce whom indeed transformed from an e-commerce experience into a new term know as "s-commerce" due to its social media link with the consumer, in fact the veteran Net-A-Porter.com by the end of October 2016, was said to have 5.2 millions visits per month (Kansara, Vikram Alexei, 2016)

When racial diversity started racing on print media, advertising, and fashion shows the message was clear; those who would be the next to lead the emerging economies would have the necessary representation to be able to be scaled in the social hierarchy that now corresponded to them, let's remember that race after all is a visual system.

On a report by The Fashion Spot 78.2% of all the models featured in spring 2016's fashion adverts were White. In a breakdown of the statistics, 8.3% of models featured in ads were Black, 4% were Asian and 3.8% were Hispanic. (Tai, Cordelia, 2016)

Only 4.3 percent of the 2017 Business of Fashion 500 list, which ranks the most influential individuals in the fashion industry, were Latinos. From the list of 122 designers only 7 came from a Latino background that often isn't reflected in their design aesthetic, rather it adapts to the European market leaving behind Latin American consumers.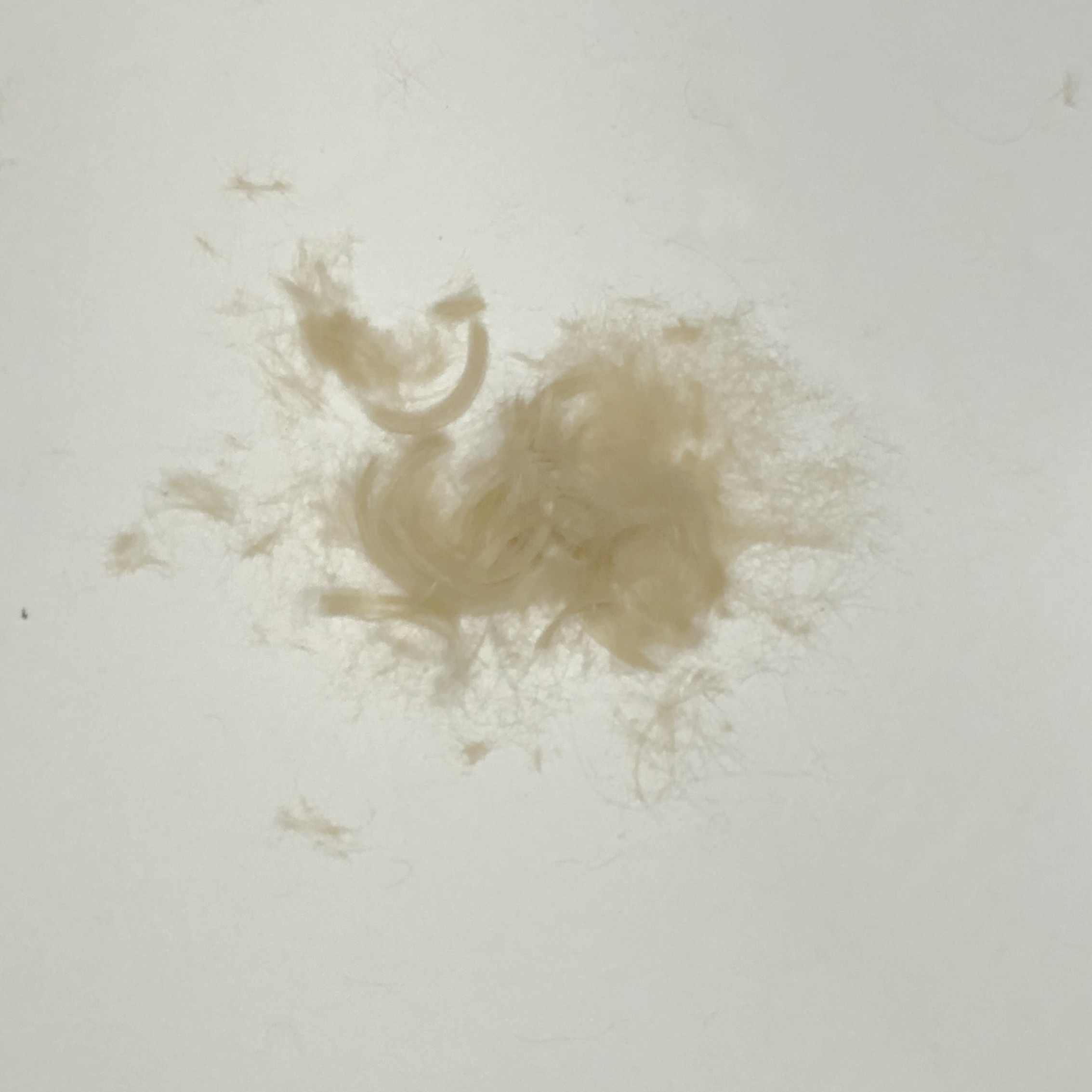 Photo by A. Gaytán


C. The Role of Media


We have tirelessly written about how the media influences people's behavior and the reasons mediatization is relevant in Culture however it is worth to study mediatization, as Eric Rothenbuhler puts it: "the process by which activities of various social spheres come to be conducted under the influence of the media, with the media, through the media, or by the logic of the media. It is also worth interrogating the power of the media and its key role for driving society discussions, values and needs.

Despite having a lot of developments in terms of types of representation, much still remains the same. "Spanish is associated with connotations of intimacy and solidarity but its prestige is considered low, whereas English is associated with money, power, and accomplishment" (Avila-Saavedra G. 2011) When faced with an English-speaking context, Latinidad commonly finds itself faced with values perpetrated from colonialism, where its perception and visibility depends from the white or colonizer gaze, often perpetuating privileged ideals where non-white or colonized races are put on disadvantage.

Last year when The Face Magazine was relaunched, Dua Lipa, Harry Styles, Tyler The Creator & Rosalia seemed like the perfect combo for representing the zeitgeist of a new generation. By displaying them individually we can see them as self empowered figures, however when the magazine arrived at the newsstands and the ad campaign rolled out on the streets of London only three of four faces were on display. Rosalia, the latino singer, was missing; suddenly the invisibilization of latino culture brought back the sense of otherness. In the 1980 American Census, 40% of Hispanics identified themselves racially as "other." In 1990 this proportion increased. In the current study, a nonrandom sample of 58 Latinos responded that they were "other" to a replica of the 1980 Census question on race. (Rodriguez, C. E. 1992)

In-depth analysis Rosalia's cover shows a Latina is othered to "the extent that her body will always be a source of curiosity and fascination as an exotic object" (Esposito, 2012), in the campaign we can see how she is the only one of the four people photographed who does not get a close up, rather, her body is shown with her legs wide spread and from a position of availability, her facial expression also recharges this notion, against her female colleague Dua Lipa, we can see how the second is shown with a rather angelic face. "Tropicalization helps position the Latina body as oversexed as well as sexually available" (Martynuska, M. 2016), one of the biggest obstacles that Latino bodies face when exposed is that of tropicalism, by fading a clear origin of ethnicity, it reduces the body to forms, rhythms, and desirability. On the editorial spread, the erotic impact of the singer once again is re-marked by wearing a red leather gown, with her legs wide open challenging the viewer with a dominant gaze, the use of seductive clothing is usually found to emphasize the Latina body as an identity that can only exist if tropicalized.



Photo by A Gaytán


D. The Colonized Body


In the professional index of the people shaping the $2.4 trillion fashion industry by BOF, the Colombian singer Maluma appears as one of the men opening a new breach for the latino representation, however his image is certainly linked with a sexual appeal, often used to present an "attractive" latino image in the mainstream media, displaying it with a stereotypic soaked-to-the-skin look with which perpetuates an exoticizing and sexualized discursive idea about how a latino body should look like in order to be accepted or validated, according to Molina Guzmán & Valdivia (2004), bright colors, rhythmic music, and olive skin fall under the trope of tropicalism, and sexuality plays a central role.

Between 1800 and 1900, racist ideology (Mosse, 1985) considered the human body as a central element on which many of its argumentations, explanations and exemplifications were based. During those centuries colonization not only disseminated ideas within the racist imagination, it also created a dominance hierarchy between the colonizer and the colonized body. From a place where no racial interests exist, it implies the control and management of power; the non-race usually known as White therefore controls the perceptions of other races under its power. There's no more powerful position than that of being "just" human. (Dyer, Richard, 1945) therefore a non-white race is being portraited as "other" to then being projected as inferior under the gaze of White culture.

In the case of Maluma we can see how the value of the Latino race occurs from an idea of a colonized body that must perform as a sexual object instead of an intellectual identity. According to Forbes, the singer-songwriter earns an average gross north of $600,000 per tour stop, therefore his power is linked inevitably to a sexually profitable identity before the system, providing this way visibility to the race the singer belongs within.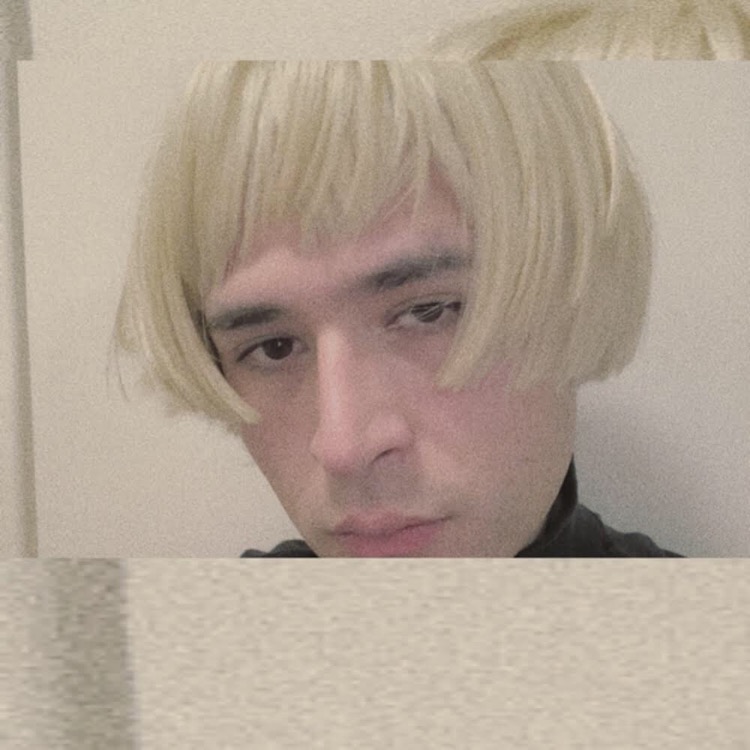 Photo by A. Gaytán


E. The Importance of Being Seen


Hue, skin and symbol bear three senses of whiteness as color. The high moral value attached to white as a symbol permits a slippage that associates white hue and skin with such value. (Dyer, Richard, 1945) by continuing to perpetuate standards with values associated with whiteness, diversity shown in the media will not make a truly authentic impact that creates a significant change in the way in which the society of the 21st century reads value on non-white races.

In a visual culture–that is, a culture which gives a primacy to the invisible as a source of knowledge, control and contact with the world (cf. Lowe 1982)–social groups need visibility, recognition but for that they must be represented, since this brings power and an exchange of communication.

Breaking the invisibilization and silencing of Latino identity in the mainstream could bring a sense of belonging, and of equality before a new post-colonized world, therefore when seen, it would really exist in an honest gaze before other race identities that have broken that barrier. The presence of Latinos in a context of power may not propose radical ideas of social change, but it contributes to establishing Latino narratives as legitimate social and cultural discourses where a change of persecution is possible, erasing old stereotypes.



Photo by A. Gaytán


D. Conclusion


A visualization of the Latino identity emerging in a wide range of values that go beyond old fashioned social constructions of race under the white gaze could bring a better and clearer understatement of the conformation of this race.

The research exposed how Latino identity is gaining ground and having an impact in culture and visual mainstream media but lacking in making a real change when it comes to promote values that go beyond exoticism and tropicalism usually associated with colonial ideology. However, essentialist thinking is common in the public sphere as popular notions of what is natural in men and women, or in stereotypes of racial and ethnic groups (Brooker, 2003) and that's where the visualization of positive imagery that impacts the Latino community becomes essential. Having in count Paul Virilio's work; a situation in which contemporary substitution has reduced the 'visual field' to the 'line of a sighting device' results into an advantage to create a new social and visual narrative for a perception of latinidad in the XXI Century.


References

Aparicio, F. R. & Chavez-Silverman, S. (1997).
Tropicalizations: Transcultural representations of Latinidad. Hanover, NH: University Press of New England.
Avila-Saavedra G. (2011) Ethnic otherness virus cultural assimilation: U.S Latino comedians and the politics of identity. pp 271-291 [online] <https:// www.tandfonline.com/doi/full/10.1080/15205431003650478 >
Business of Fashion, (2020) [online] <https://www.businessoffashion.com/community/ people/maluma>
Business of Fashion, (2017) [online] <https://www.businessoffashion.com/community/ bof500/search?collections=10>
Desmond, J. C. (1997). Meaning in motion: New cultural studies of dance. Durham, NC: Duke University Press.
Dyer, R. (1945) White: Essays on Race and Culture. London : Routledge, 2017. Genzy A. & Karaminas V. (2019) Clothing and Dress in the Age of Globalization
Martynushka, M. (2016) The Exotic Other: representations of Latina tropicalism in U.S.popular culture. Journal of language and cultural education 2016 pp 73-81 [online] <https://content.sciendo.com/view/journals/jolace/4/2/article-p73.xml>
Molina Guzmán, I., & Valdivia, A. (2004). Brain, brow, and booty: Latina iconicity in U.S. popular culture.
Mosse, G. L. (1985) Toward the final solution: A history of European racism. New York: Howard Fertig
Rodriguez, C. E. (1992). Race, culture, and Latino "otherness" in the 1980 Census. Social Science Quarterly, 73(4), 930–937.

Rothenbuhler, E. W.( 2009) "Continuities: Communicative Form and Institutionalization," in Mediatization: Concept, Changes, Consequences, ed. Knut Lundby New York: Peter Lang.
Virilio, P. (1994) The Vision Machine (Perspectives), Indiana University Press Tai S. (2016) The Fashion Spot <https://www.thefashionspot.com/runway-news/ 690669-diversity-report-spring-2016-fashion-ads/>


---
About the Artist

Alonso Gaytán
is a Mexican fashion designer currently studying BA Fashion design womenswear at Central Saint Martins. Their experience in fashion includes a background in couture tailoring, their work has been presented in The British Fashion Awards and The Lethaby Gallery.
send an e-mail
@g_ytan